Welcome to Allied Printing Company
If you're looking for a top-quality custom printer with friendly, skilled professionals, look no further. We'll work with you every step of the way as part of our unwavering commitment to exceed your expectations.
Hot Off The Press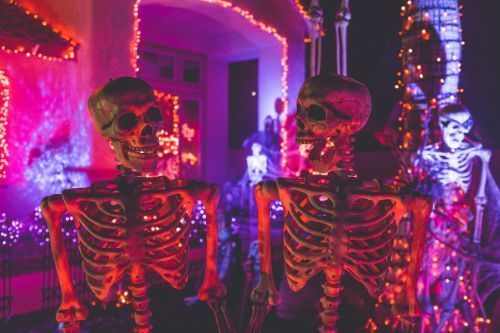 Get out there and frighten your potential customers with how much they're going to love you.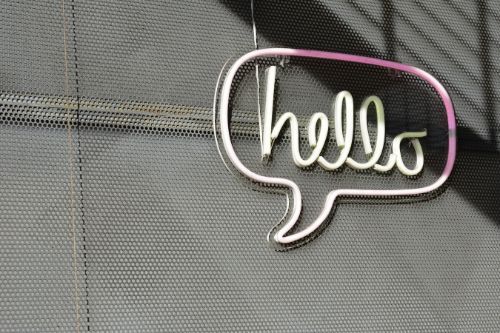 Did you know that the average person checks their email inbox 15 times a day? That's why it's a no-brainer to start an email marketing campaign.